SPREAD2INNO Startup Event 1
AS PART OF
EBAN Annual Congress 2023
The EBAN Annual Congress 2023 took place in Thessaloniki from May 24-26. The premier event in the angel investing community provided an opportunity to explore South Eastern Europe's bustling innovation and investing scene. The dynamic gathering of startups, scaleups, and potential investors offered unparalleled networking and investment opportunities. This summit was renowned for its exceptional matchmaking prospects and brought together a diverse group of investors from around the world.
After months of preparation, the first local startup event of the SPREAD2INNO Project took place alongside the EBAN Annual Congress 2023. In the bustling startup innovation ecosystem of Thessaloniki, visionaries, entrepreneurs, and investors came together to celebrate innovation and foster meaningful connections.
During the SPREAD2INNO pitch events, innovative startups could present their sustainable solutions, business models, and ideas to angel investors and make themselves known.
Entrepreneurs could learn a lot about scaling up their startups and how to increase their investment readiness during workshops powered by SPREAD2INNO. Meaningful connections were made, and business relations were forged to take startups to the next level.
MAIN EVENT
May 24th - 26th
EBAN Annual Congress 2023
LOCATION
Ioannis Vellidis Convention Center
Leof. Stratou 3
Thessaloniki 546 36
Greece
Discover our selected startups
These 20 dynamic companies presented their innovative ideas during our event in Greece. All of them are driving positive change and creating sustainable solutions. Learn more about them by clicking on the logos.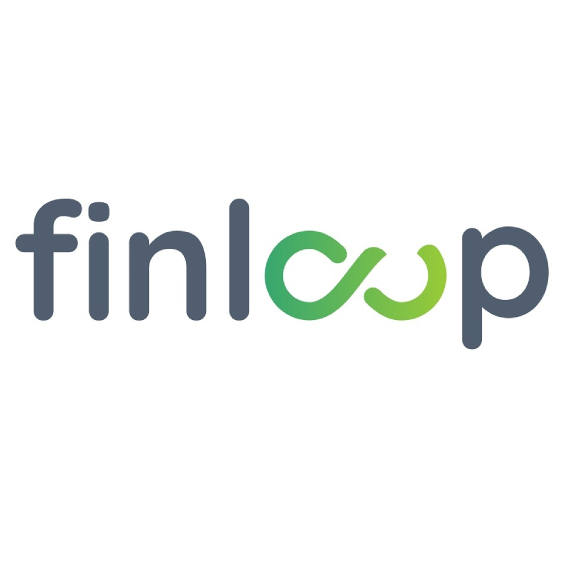 Finloup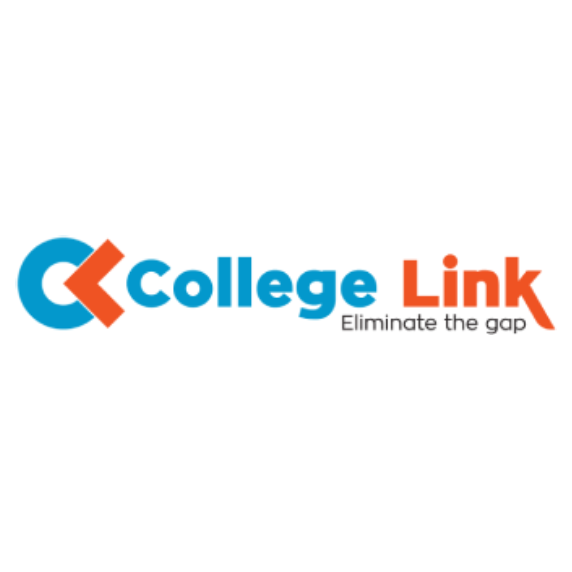 CollegeLink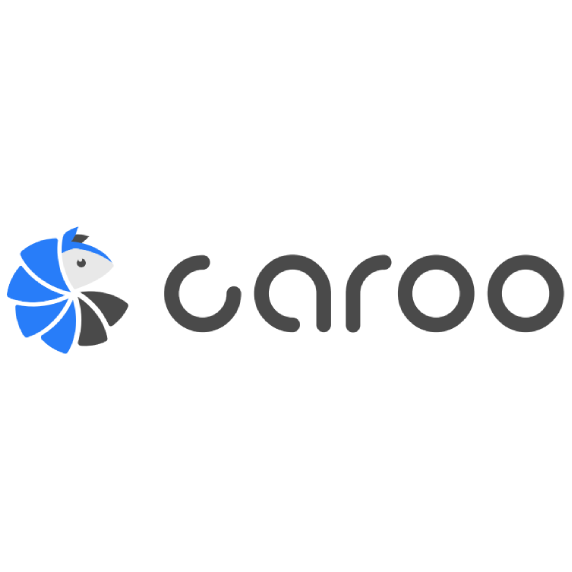 Caroo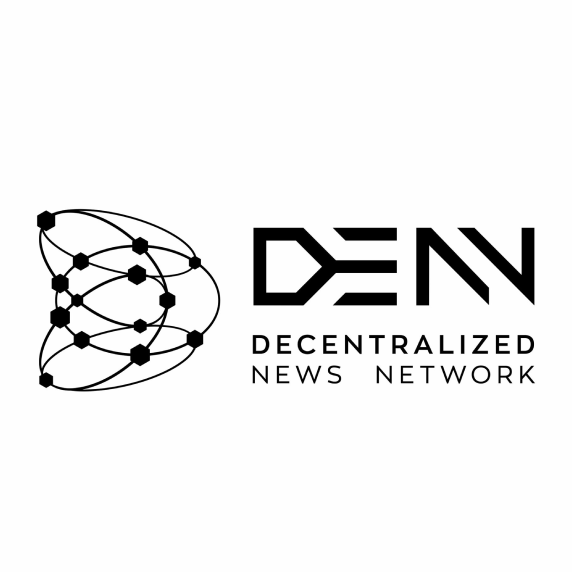 Project DENN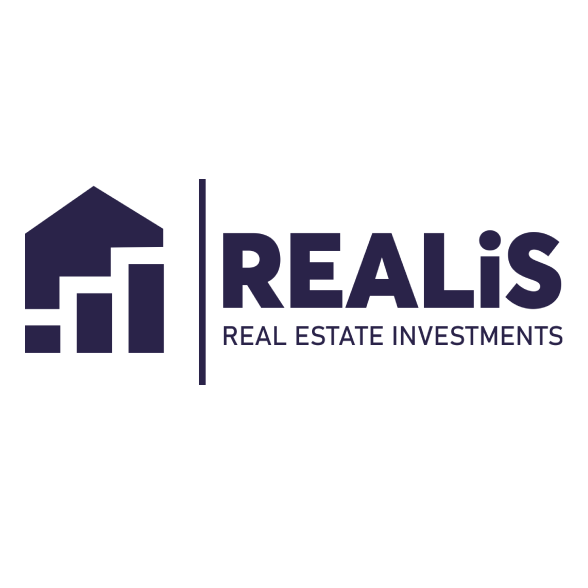 REALiS