SPREAD2INNO Startup Event 4
The 4th Local Startup Event in Sofia on November 2nd-3rd, 2023, was a thriving hub of innovation and entrepreneurship.
Startup Showcase & Pitch Contests: The event spotlighted pioneering startups, with Solumar, Mealprot, Ridotek, Relaxify, and Golden snail (Alex1977) emerging as winners of the pitch contest. Their innovative ideas promised impactful transformations.
Empowering Workshops & Presentations: Entrepreneurs engaged in workshops covering Growth Company Fundamentals, Strategic Partnerships, and Crafting a Compelling Pitch to Investors. These sessions dealt with the fundamentals of scaling a business, building collaborative relationships for scaling, and tailoring pitches to specific investors.
Insightful Panel Sessions: The panel discussion on Connecting Innovation Ecosystems gave in-depth insights into the speakers' respective innovative ecosystems highlighting success stories, methodologies, and best practices, providing startups, SMEs, and companies with a comprehensive understanding of the opportunities available to enhance innovation in regional and local businesses.
Moving Forward: The event was a milestone for budding entrepreneurs, offering exposure, networking opportunities, and growth prospects. It laid the groundwork for groundbreaking ideas to shape the future.
The SPREAD2INNO Project in Sofia marked a successful chapter in fostering innovation. Stay tuned for more updates and opportunities to join the innovation journey.
LOCATION
Networking Premium Coworking Space
Georgi S. Rakovski Str. 25
1202 Sofia
Bulgaria
EVENT HOST
Cleantech Bulgaria
Discover our selected startups
These 20 dynamic companies presented their innovative ideas during our event in Bulgaria. All of them are driving positive change and creating sustainable solutions. Learn more about them by clicking on the logos.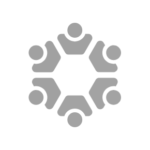 Mealprot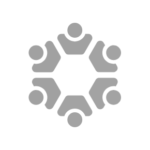 ArchiStone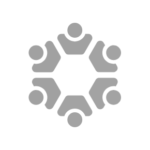 NanoBioRem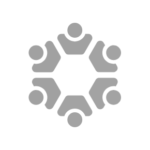 BusinessLab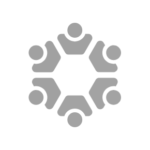 Bio compounds