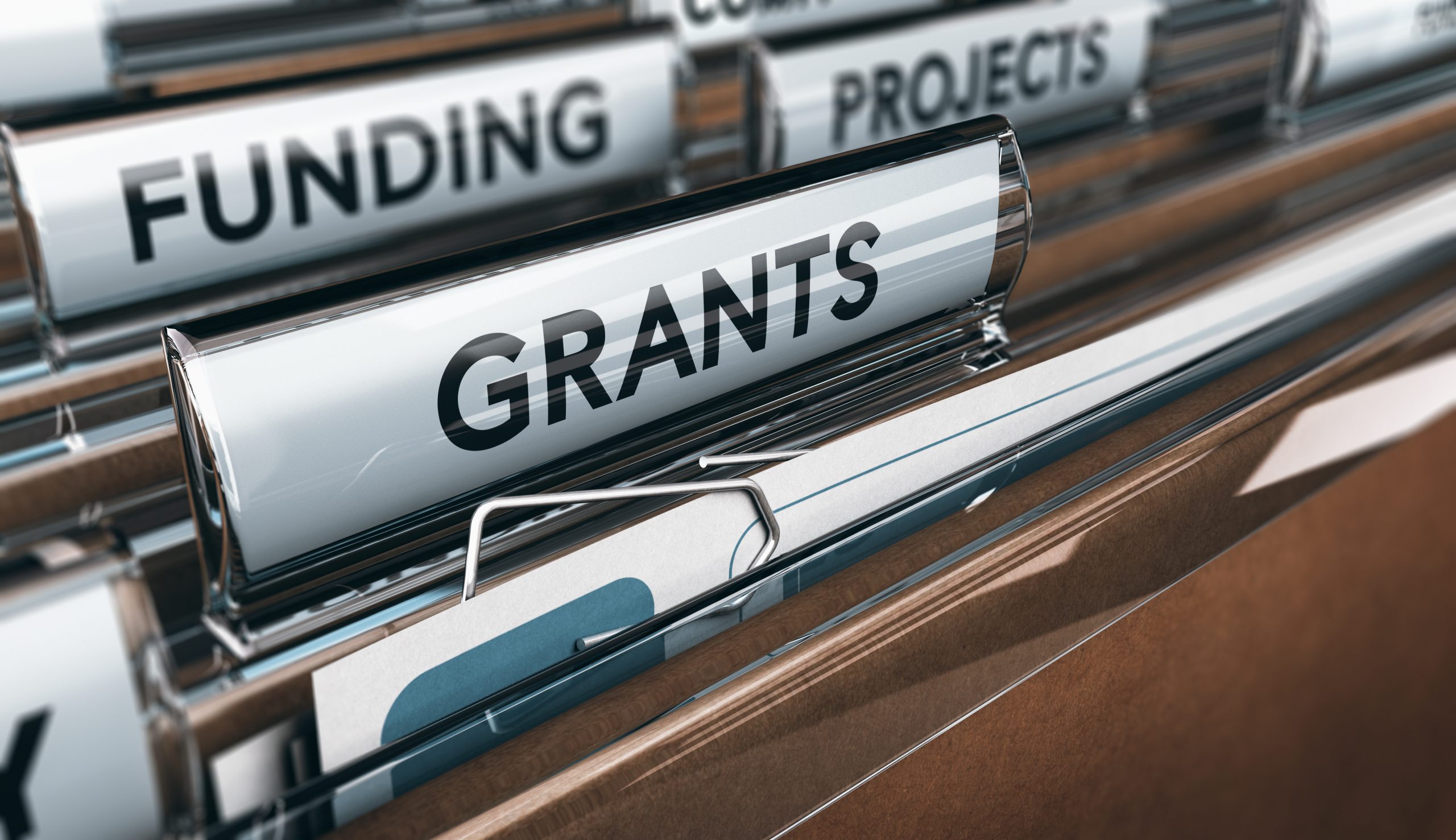 Bridging the Geographical Innovation Gap in the European Union: The Role of the EIC Accelerator and SPREAD2INNO
The European Union (EU) has been a hub for innovation and technological advancements for long time, with several successful Start-ups and companies emerging from the region in recent years. However, not all regions of the EU have equal access to innovation and funding, leading to a geographical innovation gap.
One way to address this gap for Start-ups from low innovation regions is to apply to the European Innovation Council (EIC) Accelerator, which was launched to provide funding and support to innovative companies across the EU. In January, 32 companies were chosen to receive funding from the EIC Accelerator, out of a pool of 476 applicants. It is notable that 40% of these companies have a female CEO (Chief Executive Officer), CTO (Chief Technology Officer), or CSO (Chief Scientific Officer), which is the highest percentage to date. The selection process was highly competitive, with 159 companies interviewed by experienced investors and entrepreneurs. Together, these companies will receive nearly €196 million in funding, with a geographic spread across 14 countries (European Innovation Council, 2023).
However, the EIC Accelerator is just one part of the solution closing the geographical innovation gap in the EU. That is where the SPREAD2INNO project comes in. The project focuses on supporting less developed innovation ecosystems to adopt practices that will make them more attractive to international companies and tap into the potential of local ecosystems. By doing so, the project will promote innovation and economic growth in these regions and help closing the gap.
Furthermore, in the frame of a stakeholder analysis, the SPREAD2INNO project will provide a "One-stop-shop" which can be utilised by Start-ups from low innovation regions to find further funding options both on the EU and regional level.
In conclusion, the EIC Accelerator and the SPREAD2INNO project are essential initiatives in closing the geographical innovation gap that exists in the EU. The EIC Accelerator provides funding and support for innovative companies, while the SPREAD2INNO project helps less developed regions access the resources and practices necessary to become more competitive. Together, these two initiatives are helping to promote innovation and economic growth in the EU and ensuring that all regions have equal access to opportunities.
Author: Henry Nicolai Buxmann
Links
European Innovation Council (2023, March 29). European Innovation Council: new group of deep tech start-ups to receive Accelerator investments with increase in women-led start-ups. https://eic.ec.europa.eu/news/european-innovation-council-new-group-deep-tech-start-ups-receive-accelerator-investments-increase-2023-03-29_en [accessed 2023, April 28]
Keywords
Start-ups, European Innovation Council , innovation gap, accelerator, economic growth